LEARN TO PLAY THE PIANO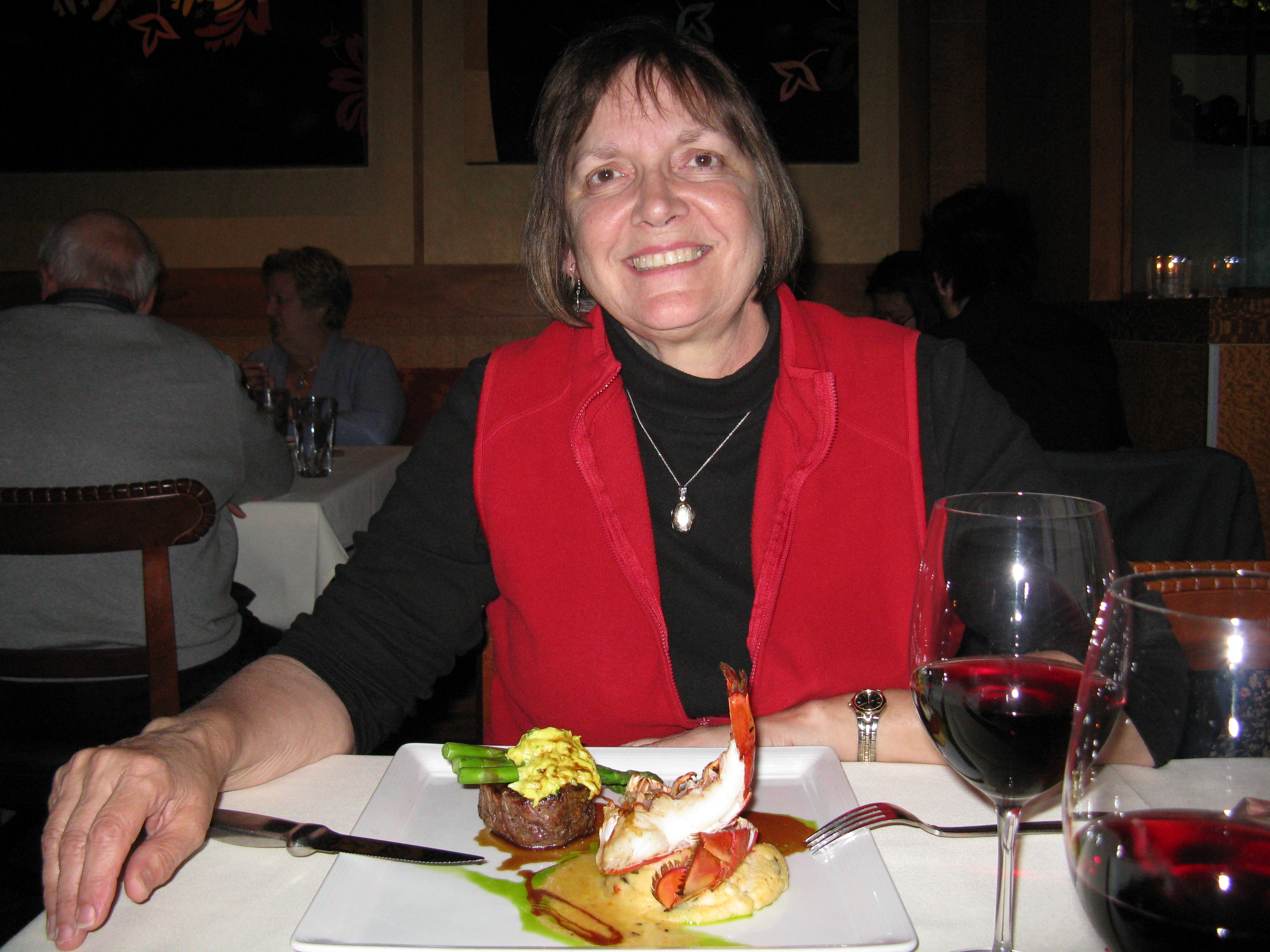 Enjoy the fun of playing the piano.

It takes practice, determination and patience to play those 88 keys!

Be proud of yourself as you learn and improve.

Traditional piano, as well as digital keyboard.

All ages, including adults.

Teaching in the Napa Valley since 1987.

Centrally located in the City of Napa, CA.
STUDENT TESTIMONIALS:
10/30/2011 David J., Napa , parent of current student
I signed my 9 year old daughter up for piano lessons with Jackie about 3 months ago. I cannot say enough about how quickly she has progressed. In just a short amount of time, she has already memorized over 20 pieces and is beginning to read sheet music. Jackie has just the right amount of encouragement and firmness in her style of teaching. My daughter really enjoys her weekly lessons with Jackie and she works with our very busy, always changing schedule. We also love sitting in on her lessons and listening to their duets. Jackie has given my daughter a gift for a lifetime and I am looking forward to the future rewards o f being able to listen to beautiful music.

10/24/2011 Sarah H., St. Helena, parent of current student
My daughter has been taking lessons with Jackie for almost a year now and her progress has been phenomenal! The lessons are very well structured and consists of various parts that include theory and practice, as well as fun duets that the students play with the teacher. I highly recommend Jackie for anyone who wishes to learn how to play piano as her kindness and knowledge appeal to all ages!

09/28/2011 Laura C., Napa, parent of current student
My son had been stalling in his progress with his piano we decided that we would consider a change after three years with the same teacher. After the first lesson with Mrs. Schreck he stated, "wow, I learned more today than I have in the past few years!" As a parent, I appreciate her patience and her focus on the learning process. She tailors the lesson to where my child is at and where he needs to go. Lessons are enjoyable! My son looks forward to them and he enjoys the growth in his music. His sight reading and overall musicality has greatly increased.
12/13/2010 Kassandra, former student

I took piano lessons from Jackie for 11 years, and I am so grateful for everything I learned from her. Her focus on teaching music theory was really helpful when I went to learn a second instrument and also later on when I took a music class in college. She takes care and interest in the lives of her students and even helped me with an outside piece I was learning to play with the school band. I was able to get to know her other students when we had holiday recitals where we were able to encourage each other and see our progress. Both of my sisters also took piano with Jackie and she found duet and trio pieces for us to play which we had fun with and which our parents really enjoyed.

It has been almost 6 years since my last lesson and I still take time every once in a while to review some of the pieces I played in the past and to look at something new. I would definitely recommend Jackie as a piano teacher to anyone no matter what age or music level.
11/19/2010 Robert, former sutdent

I studied with Jackie Schreck for four years and LOVED it!!! She was engaging, funny, disciplined and very passionate about teaching. I always felt valued as her student and she was genuinely interested in me as a person and a musician. Her holistic approach to teaching distinguishes her among other music teachers as she finds a wonderful balance between inspiration and instruction, nurturing the student to excellence with love and hard work. I cannot say how much I have appreciated her investment in my life. I continued studying piano after I moved away and even ended up receiving my college degree in music, and I must say it was largely because of Jackie that I've had so much success even later in life. I HIGHLY recommend her to anyone looking for a music teacher that stands above the rest.
12/6/2010 Vicki, adult student
As someone that is new to both reading music and playing an instrument, I have found Jackie to be an excellent piano teacher. She understands adult teaching principles and allows me to learn at my own pace - grouping ideas and concepts for me rather than making me start from scratch with each new item. I am thoroughly enjoying piano classes with Jackie. She loves teaching and inspires me to be better and try harder each week.
11/20/2010 Elisha., current adult student
Jackie is amazing! I just started taking lessons with her recently and I'm thoroughly enjoying it! You can tell she loves to teach by how she focuses on her student's needs; really taking time to show them what they can do better technically and musically. If you take lessons with her, not only will you become a better piano player, but a better all around musician.
· 11/26/2010 Kelley, former student

I took piano lessons from Jackie for almost four years. She was great and loved what she did. She also created a sense of community with her piano students by having recitals. Jackie is very positive and I'll bet I could still teach myself to play some pieces because she was such a great teacher. Not only that, she's also a great person.
·